Washer
Item No. RC-1009
Product : Washer Material : Galvanized steel Feature: Avalible in 5/16" Weight : 3g Application : The damper hardwares are assembled with the damper blade and would adjust the damper at different angle to control the airflow
Product : Washer
Material : Galvanized steel
Feature: Avalible in 5/16"
Weight : 3g
Application : The damper hardwares are assembled with the damper blade and would adjust the damper at different angle to control the airflow inside of the ductwork pipe system.
REQUEST A QUOTE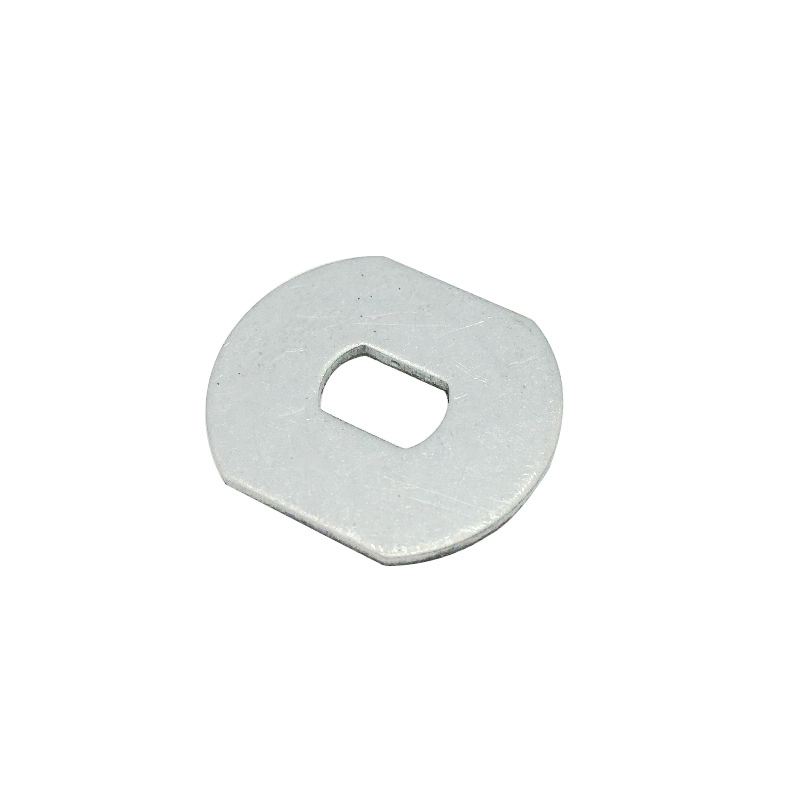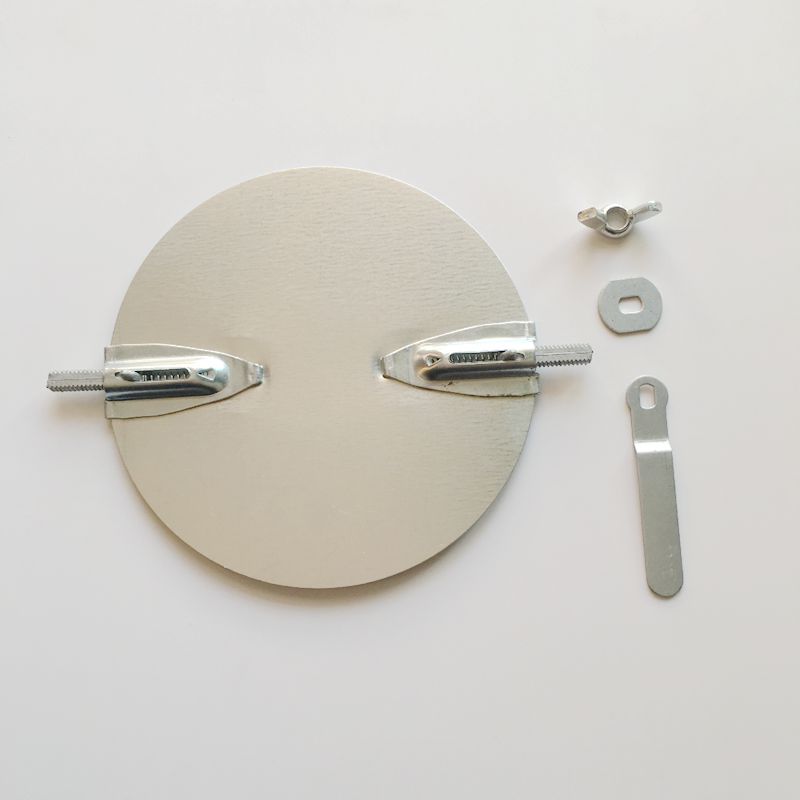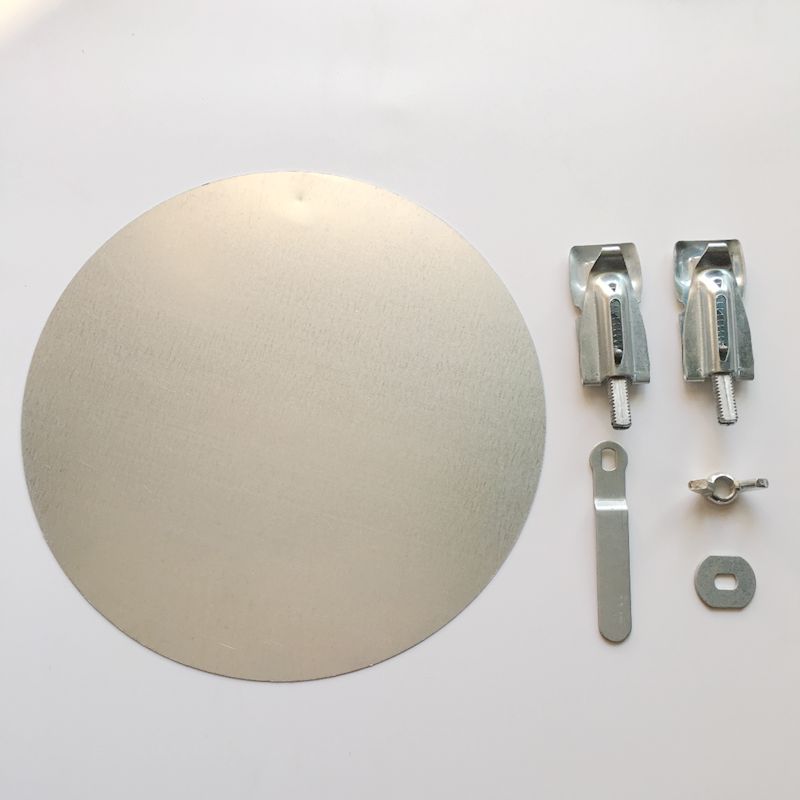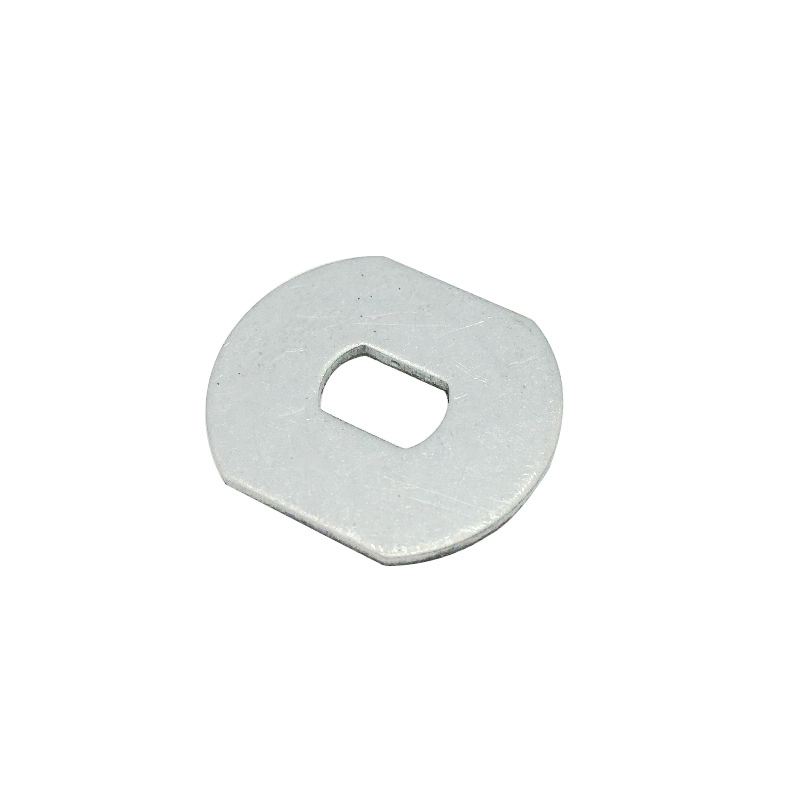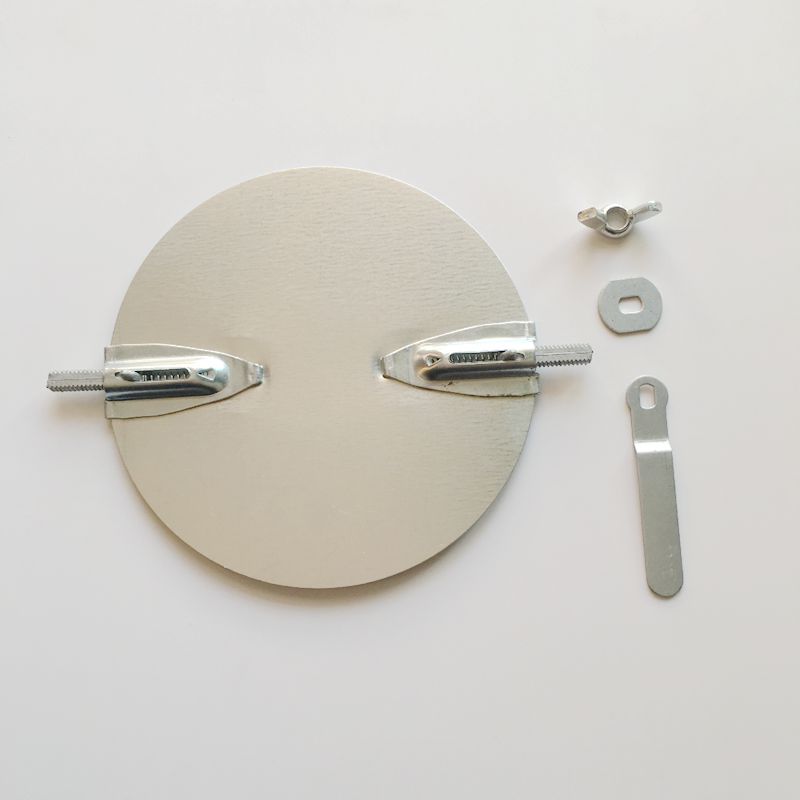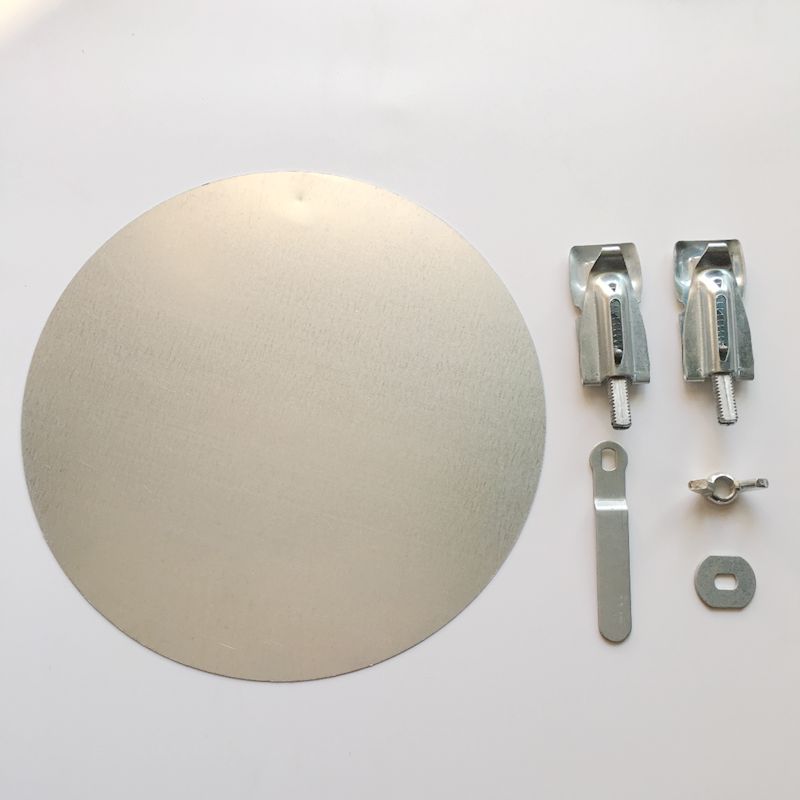 Parameter
---
Product No.

Name

Material

Feature

Weight

RC-1005

Spring loaded bearing

Zinc plated steel

5/16" thread

29g

RC-1006

Stamped bearing

Zinc plated steel

5/16" thread

12g

RC-1007

Stud

Zinc alloy steel

5/16" thread

5g

RC-1008

Wing nut

Forged steel

5/16" screw

6g

RC-1009

Washer

Galvanized steel

Avalible in 5/16"

3g

RC-1010

Handle

Galvanized steel

Fit 5/16" sets

8g
Related Products
---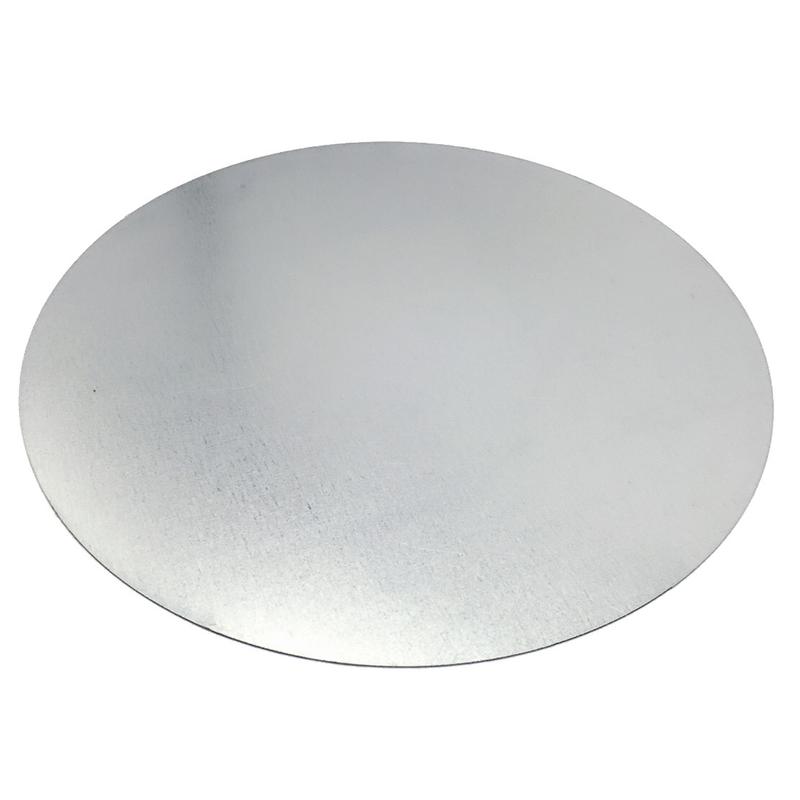 Air duct damper
Air duct dampers are designed to help regulate the volume of air moving through duct systems. They can be used as positive shutoffs, and can also be used for automatic control in low-leakage HVAC systems, or systems requiring modulating airflow. Control dampers are typically installed inside ductwork of low to medium airflow velocity and static pressure capabilities.
Quote Now
---
Please Write your message, ask for best price, we will reply you soon, thanks